Outfit ideas for women in 30's – Society seems to believe that when a woman turns 30, she should no longer do fashion. This perception is wrong, because stylish women can dress up irrespective of their age. Thirty is the new twenty, and there are hundreds of different clothes ideas and tips that middle-aged women can use.So how to dress up in your 30's what are latest fashion trends for women over 30? this post will explain all. So use our ideas to dress up, even if you are a housewife, a socialite, a party woman or a professional worker.
#1. Black and White Classic Combo
For busy women working away, pair a see-through crop trop with loose black pants, a small black handbag and large, oversized black sunglasses. A red lipstick is the perfect finish to an amazing wardrobe.

#2. City Girl
For corporate women, keep it practical with a tan brown blazer and cheetah loafers.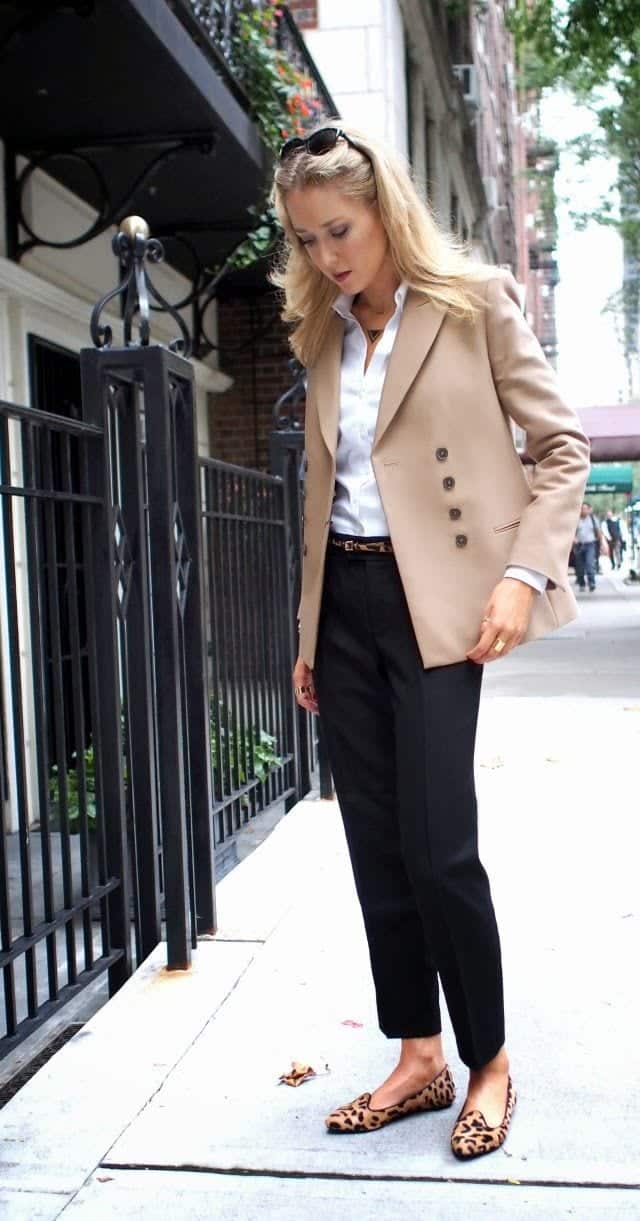 #3. Cosmopolitan Style
Pair a white short top with a pleated bright skirt, a gold statement necklace and metallic heels. This look is perfect for brunch or work parties.
[ Also Read: 8 New Not-So-Preppy Takes on Nautical Style ]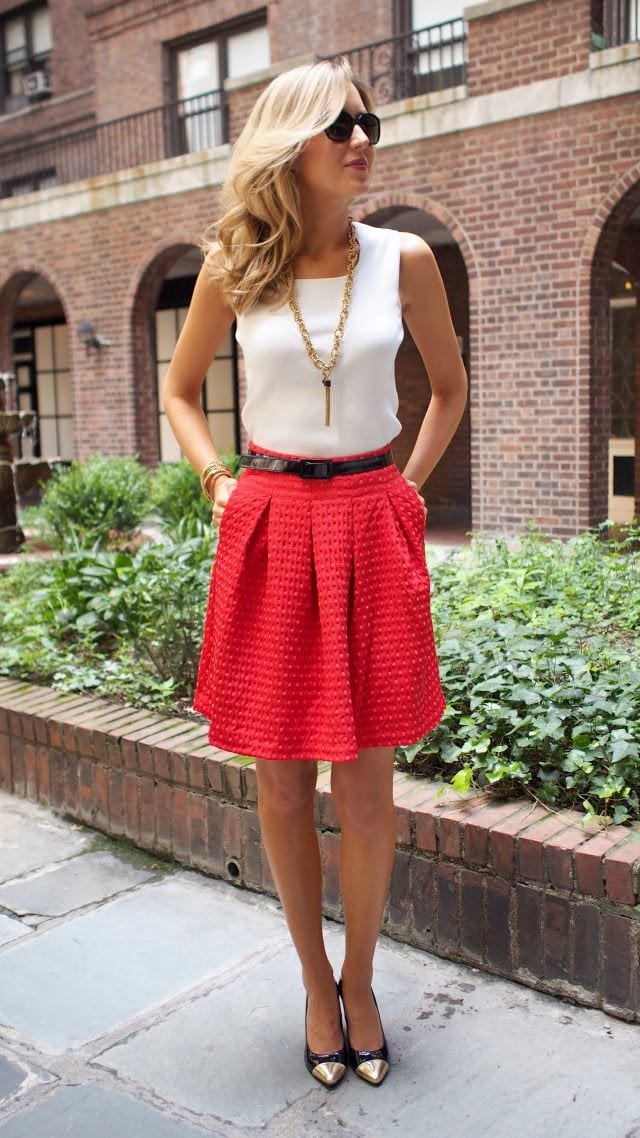 #4. Geometrical Style
Patterned tops with plain skirts make for a catchy outfit. Valentino tan bags and shiny, copper heels are the perfect finish.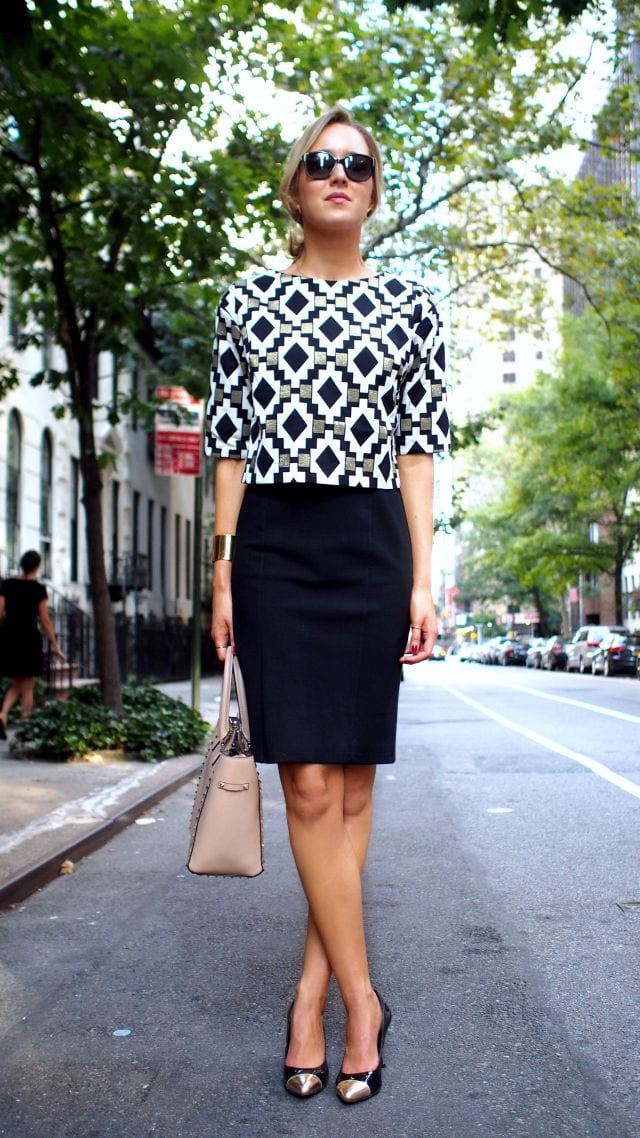 #5. Business Women Style
Company fashionistas can mix work with leisure, by pairing a mini dress with a matching blazer.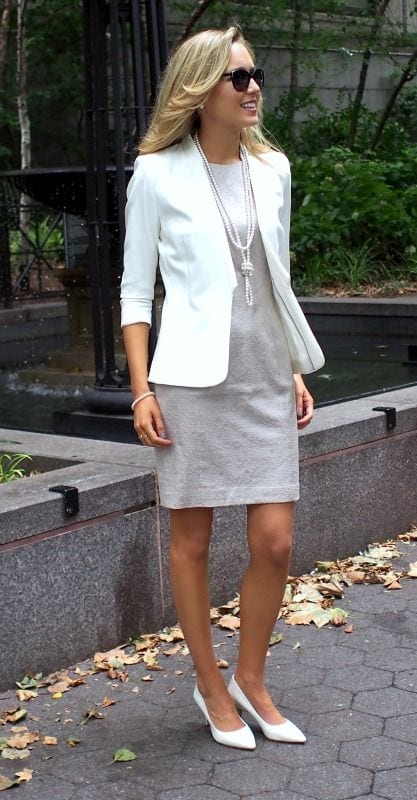 #6. Lilac Tones
Wear Pantone's colour of the season; lilac! This colour looks great for fall wardrobes.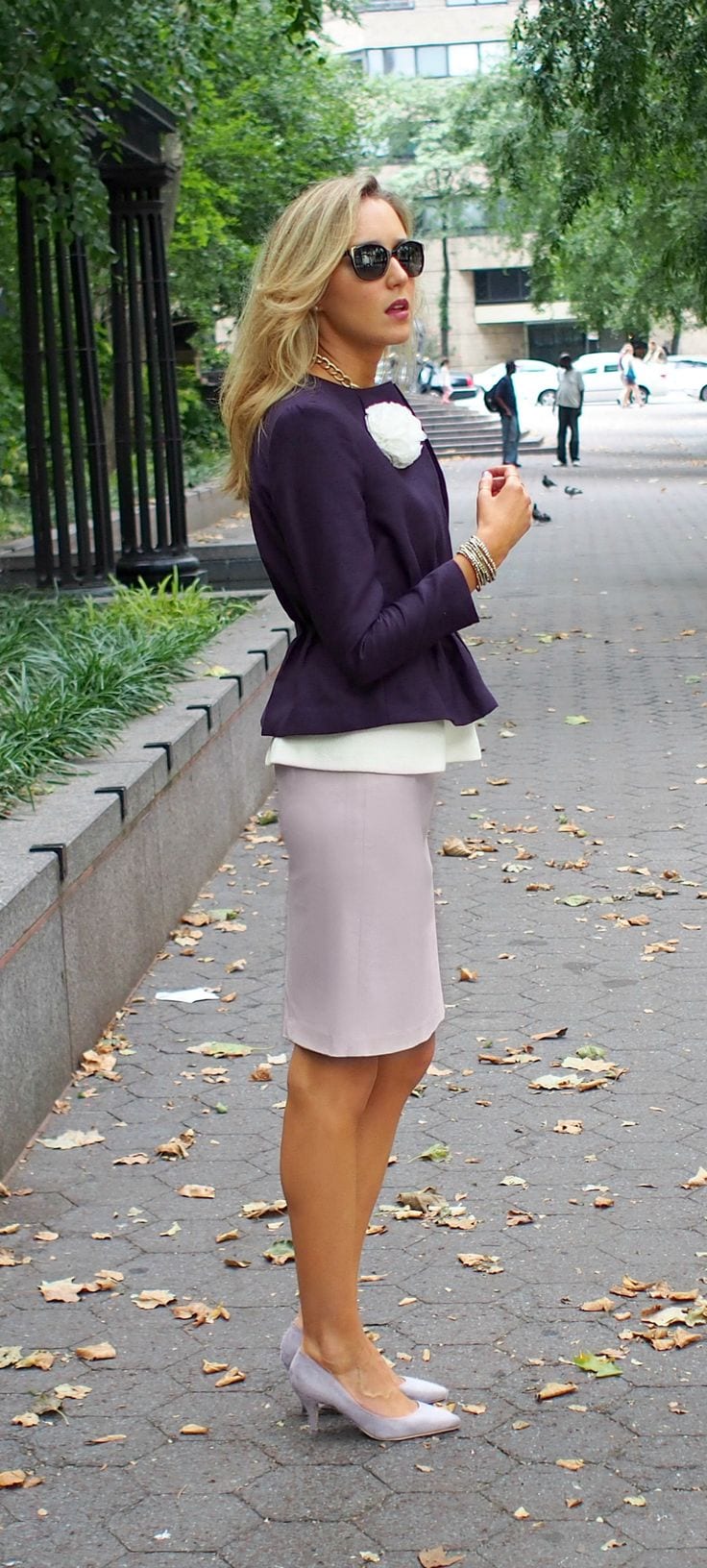 #7. Black and Classic
You can never go wrong with a simple halter neck black dress, and a figure-hugging leather belt.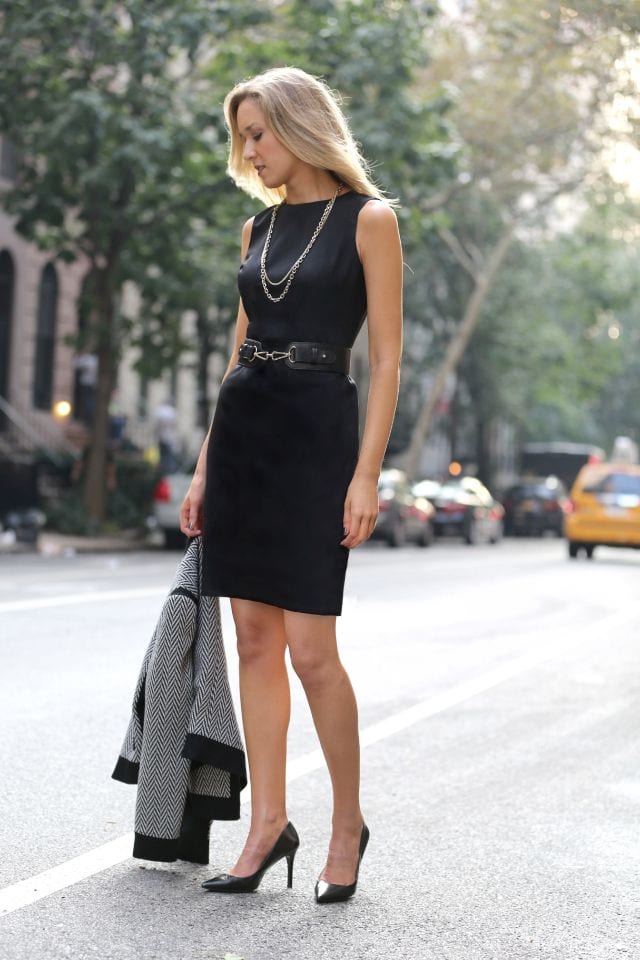 #8. Embroidered Black Top
A black and blue embroidered dress looks great with or without tights, especially with a gold chain necklace.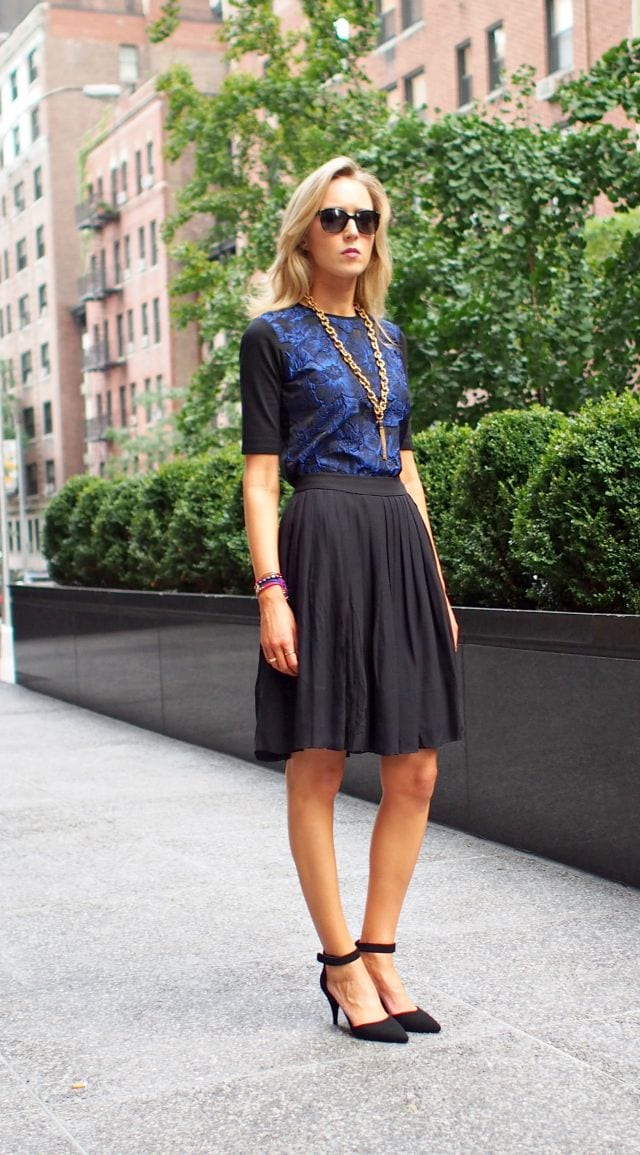 #9. Symmetrical Printed Shirt
An orange and white striped silk shirt with skinny jeans and black platform heels looks great in the office and for daytime functions.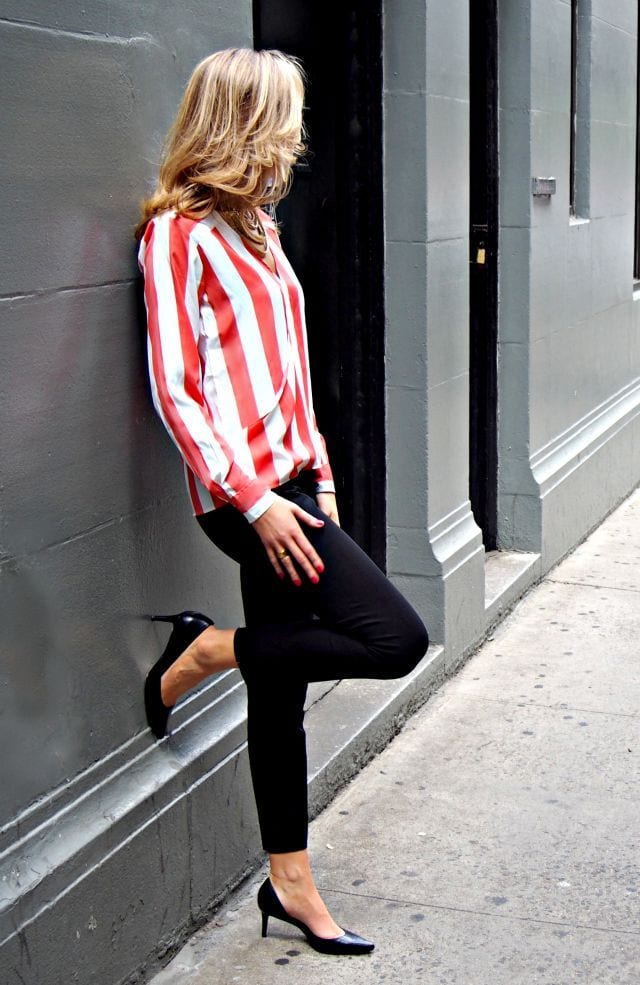 #10. Winter Style
Pair a dress with an oversized leather buckle belt, and a contrast jacket (such as purple with bright white), for winter fashion!